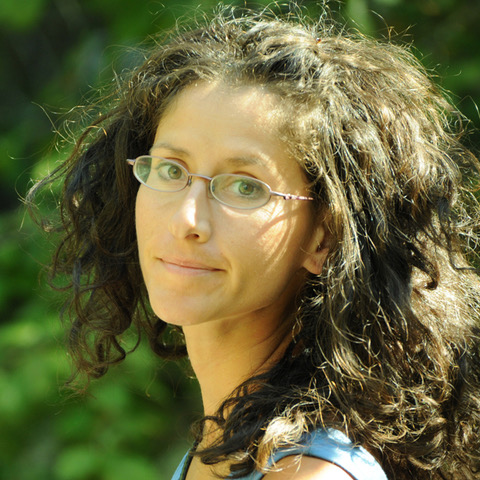 Might you walk in beauty
Michela Ciappini was born in Longiano, Italy in 1976.
After graduating from Bologna Art Academy with a qualification in Set Design, Michela began working as a multidisciplinary artist, for various theatre and TV production companies and also theme parks. Michela works with an extensive range of different materials including polystyrene, clay, plaster, ceramic clay, concrete and wood. She is also a proficient scenic painter and prop designer. Some of the notable companies utilising her combined skills have included Verdi Festival Parma, Societas Raffaello Sanzio Theatre Company, Magic Land Theme, Macerata Opera Festival, Arena di Verona, Leonardo Costruzioni srl, Scene Up.
For the last two decades, another major branch of her creative output has included designing and producing large scale sculptures from ephemeral materials such as sand, ice and snow. Invitations to sand and ice sculpting events have seen her travel extensively worldwide, producing solo sculptures or working as part of a team building installations for many impressive events around the globe, from the Igloo Hotel in Switzerland to 12m X 7m walls of carved sand in Sondervig, Denmark.
Recently she has begun to develop a performance artist act for special entertainment events, live-sculpting ice on stage with music and spotlights.
Her Ice Show were present at important event as 87th European Trotto Competiton in Cesena 2021.
With the vast experience gained from working internationally and in her homeland of Italy, Michela has achieved a high level of confidence in her flexible skills, approaching each new project with fresh inspiration and an assured enthusiasm.
VIEW WORKS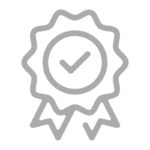 Solo competition. Ice Sculpting Gelato d'Oro.
1st place
Rimini, Italy 2019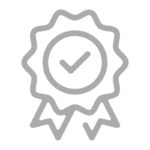 Solo competition. Ice Sculpting Competition
1st place
Jelgava, Lithuania 2017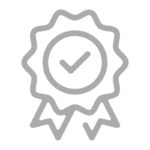 Solo competition. Sand Sculpting Challenge
Sculptor's choice
San Diego, USA 2014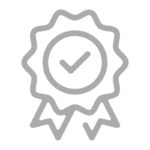 Cristal Classic, Sand Sculpting Doubles Competition
2nd place and Sculptor's choice
Sarasota, USA 2013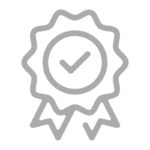 Solo competition. Sand Sculpting Challenge
Sculptor's choice
San Diego, USA 2013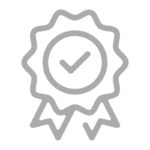 Doubles competition Neptune Festival
1st place
Virginia Beach, USA 2012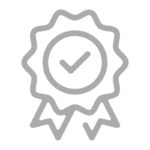 3rd place
Jesolo, Italy 2012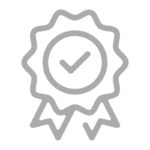 Solo competition US Sand Sculpting Challenge
3rd place
USA 2012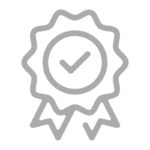 Solo competition. 'Summer Sign'
4th place
Jelgava, Latvia 2011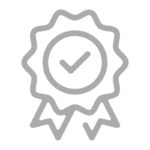 5th place
Vancouver, Canada 2010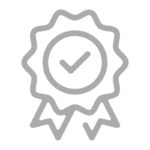 Solo competition 'Summer Sign'
2nd place
Jelgava, Latvia 2010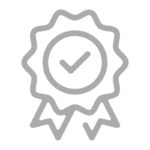 1st place
Cervia, Italy 2009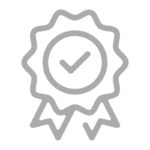 1st place
Lithuania 2009